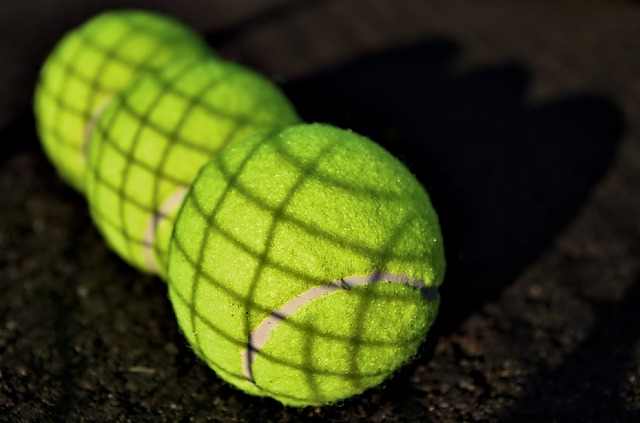 Dear all
As you probably know, I recently took over from Amanda and last week was my actual first week on my own. I must say that our members have been a great support and I truly appreciate the warm welcome I have received.
Whilst I try to deal with everything as fast as possible, please bear with me for a while as I have to understand where things are kept and how various processes have been done up to now. After a while I will suggest changes and we can discuss how to improve things at the club.
A little about me:  I am Austrian by birth and came to live in London some 27 years ago.  My educational background is the hospitality sector (hotel management).  I first worked in the tourism industry and later as Club Manager of a Tennis & Squash Club  in South West London before joining Oakleigh Park.  I speak German, French and Italian and will happily converse in any of these languages if you wish 😉
I do play tennis and I started golf about a year ago. (Of course I learnt to ski in my earliest childhood as well, as most Austrian children do).  I love working in a sports environment and, once I have the office under control,  I will happily take part in tennis events if required.  (I would not hold my breath for participating in any golf events as I do need a lot more practice !)
My very first day at Oakleigh Park was assisting at the I LOVE WHETSTONE event on the High Street.  I was literally thrown into the deep end as I was helping at the stall talking to passers-by about our Club and figure out how to answer questions such as exact location, membership rates, children lesson programme etc.  (Things I didn't even know myself). That day was a taster day for promoting our Club, because the next event was the CLUB OPEN DAY on the 15th May, which I will talk about in my next blog.
Have a nice day!
Alex