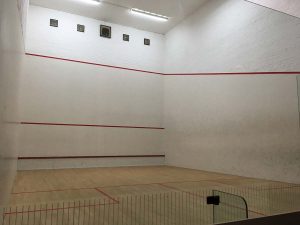 Oakleigh Park has 40 Juniors playing and improving through expert coaching programmes.
Junior coaching – squash lessons are on Tuesday, Wednesday, Friday and Saturday, split based on ability and age. Refer to links below.
SQUASH PROGRAMME Spring 2019 and SQUASH Spring term booking 2019
Match play on Saturdays during term time is 12-1.30pm, £5 for Members of all abilities.These sessions are coach supervised and an opportunity to get in some practice and meet new players.
For information on our current group squash lessons london sessions, go to our Squash Coaching Programmes page.
Camp for this Autumn Half Term – this is a Mixed raquets Camp 2018