Tennis, squash and racketball
(as well as the
gym)
are a great way to get fit, make friends and have fun, so whether you're looking to play competitively, developing your skills with group and individual coaching or just playing socially, the Club caters for all ages and standards.
We run tennis, squash and racketball teams
in the Middlesex Leagues, competitive internal leagues throughout the year and hotly contested Club tournaments. There's regular club nights to meet and compete with a broad spectrum of members.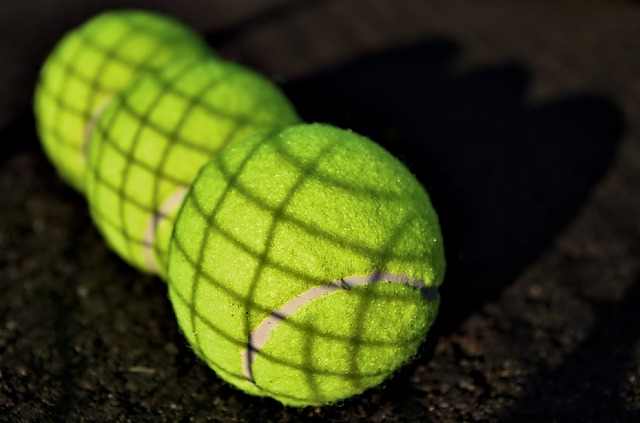 Oakleigh Park Lawn Tennis and Squash Club is a friendly, family oriented members' club and cornerstone for the local community in North London. Comprehensive facilities include 10 tennis courts, 4 squash/racketball courts, a compact, well equipped gym and recently-refurbished clubhouse and bar. Members have free limited weekend access to the onsite indoor swimming pool throughout the Summer in a superb tennis club in London.
9AM 9UNDER ROUND ROBIN 10AM 10UNDER Final 3/4th play off 12pm 10AM Under 12s Round Robin 10am Under 14s Final / 3/4th play off 12pm 12.45 UNDER 18s Final /…
Please come along and support the finalists and watch some great tennis! Order of play 10:30 am Court 1: Womens singles: Libby Wright vs Jane Saha 11:00 am Court 2:…
Fantastic news:   England is in the Semi Finals of the World Cup competition! We will of course be screening the event which kicks off on Wednesday 11th July at 7pm….