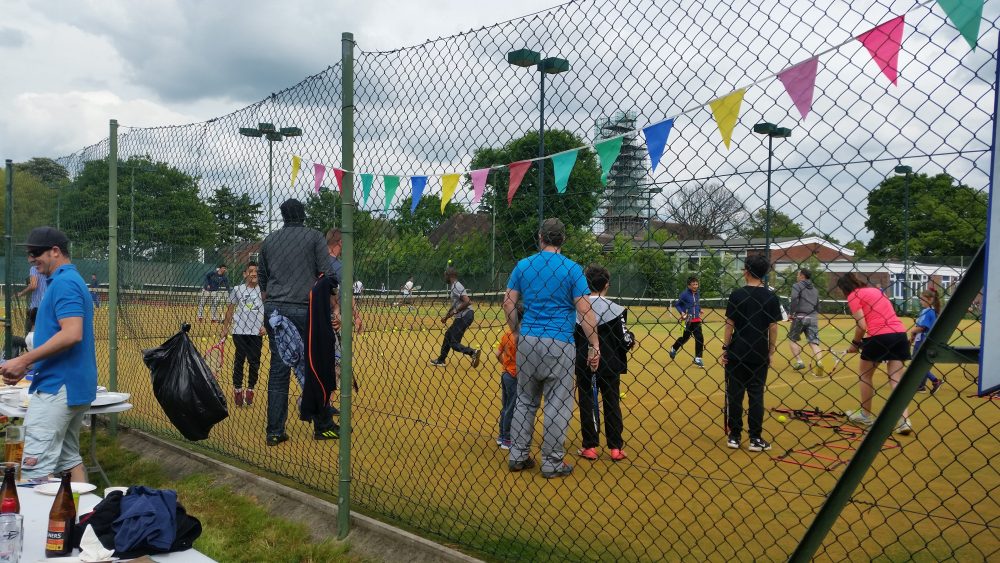 Saturday 18th May – 12 noon to 4pm.
It will be a fun day with lots of activities to join in.
For anyone taking up membership on the day, there are attractive membership discounts on offer.
The bar will be open, we will have a barbecue, cakes, and lots of fun activities such as mini tennis, free play, junior sessions, cardio, fastest serve competition. There's also a boot camp and a few squash members have agreed to give visitors a game of squash.